Louisiana Crawfish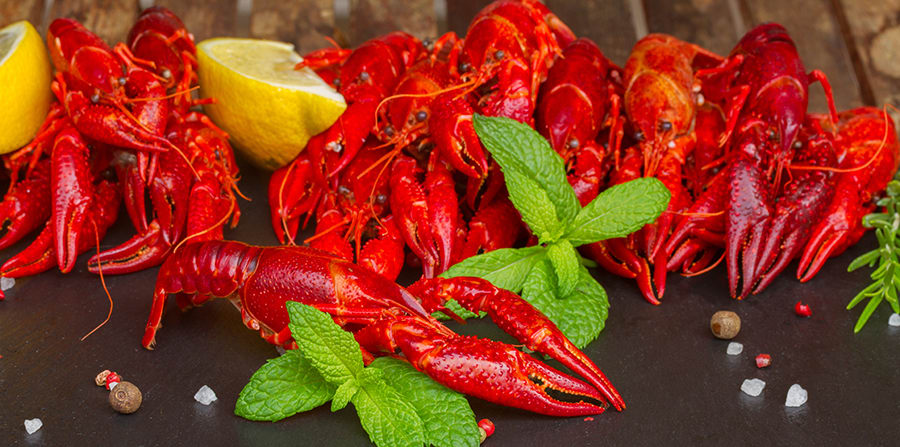 Crawfish are more than just a meal, they are a way of life.
live crawfish | whole cooked crawfish | crawfish tail meat
dipping sauce | gift certificate
Crawfish season is here! Order them

Live

,
OR

you can get our

Whole Cooked Crawfish


which are a delicious alternative that can be eaten year-round.
You can call them crawfish, crawdads, mudbugs or even crayfish. No matter what terminology you prefer to use, after trying our fresh homegrown LA crawfish, we gaurantee that you will be calling us back for more.

Crawfish represent a beloved experience often lost by many in the rush of our modern world. Crawfish boils bring people together, in a spirit of "come one, come all," to slow down, eat their fill, and laugh.
How much should I order? 3 lbs. per person is a good guideline, however it really depends on your guests and what else you serve. Big eaters will eat 5 lbs. A Cajun will eat 7-10 lbs of our biggest and best select Louisiana Crawfish and still keep coming back for more. But remember, although our delicious LA crawfish are the stars of the show, crawfish boils at heart are all about sitting back and relaxing with friends and family and ensuring that everyone who shows up leaves satisfied every crawfish season!
For more info on crawfish season, etiquette, and more check out our Crawfish Resource Center!