Spice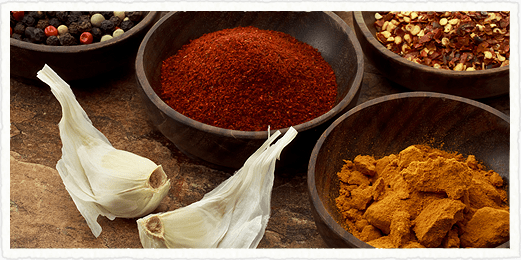 Cajun spices are bold spice mixes put on everything. Each Cajun seasoning blend is a bit different usually chosen for it's heat. Common ingredients are cayenne pepper, black pepper, paprika, garlic powder, onion powder, oregano and thyme.
Same blend as the 1 lb bags but in the bulk 25 lb box.

Great with any seafood boil and much much more.