Soups & Gumbos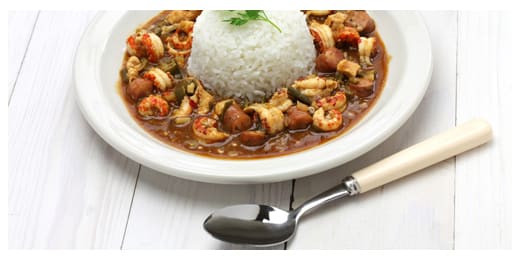 If it crawls or swims we have a recipe for it. Cajuns can make everything taste good. Try our delicious soups & gumbos and enjoy an easy, fast meal that all will love.
Regular Price: $13.99

Special Price $12.99

Rich seafood stock and dark roux. Just add rice!