Cookware: Accessories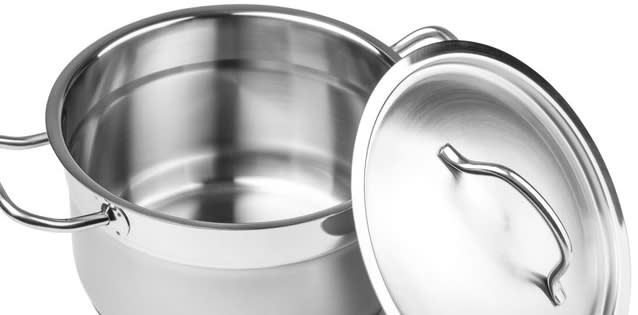 Like everything else Cajun, our cookware is big and functional. We're not ever cooking for just one, we cook for groups.
Regular Price: $8.50

Special Price $4.50

Beer can chicken rack, the necessary essential for "Beer in the Butt" Chicken

A spill proof platter perfect for your crawfish boil.

A fast-moving vortex that washes and cleans crawfish.