Ed Guidry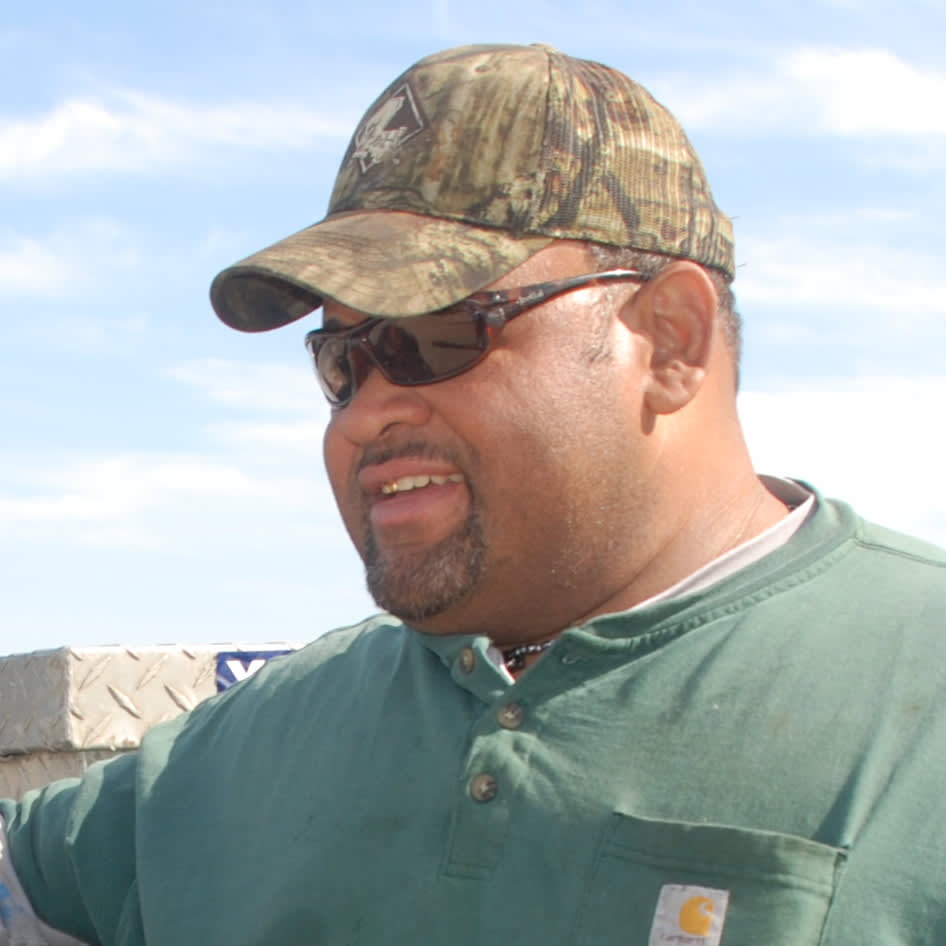 Ed is the Operations Manager at Frugé Aquafarms. (That's a technical way of saying Ed takes care of pretty much anything and everything that keeps our rice and crawfish operations running smoothly!)
A native of Branch, La., Ed literally grew up on the farm: he was childhood friends with owners Mike and Mark Frugé, and has worked with them for more than 28 years.
During the rice harvest, Ed's main job is overseeing production and making sure the rice makes its way from the fields to our storage bins, where it is dried and then shipped out. And when crawfish season takes center stage, Ed runs the dock operations and makes sure the day's harvest covers our clients' needs.
Ed, lives in Branch with his wife and two children. When he's not working on the farm, he enjoys hunting and fishing, with whitetail deer hunting his favorite.